O.P. La Deliziosa is a recognized entrepreneurial reality located at the foot of the Etna volcano, in Sicily, born from two fundamental principles: love for the territory and respect for the agri-food tradition.
A producer organization that has 112 members for a cultivated area of 1600 hectares, of which 1000 are citrus, 5,000 prickly pear and 100 are dedicated to other productions.
Founded in 1988 by Pietro Bua and carried on by his sons Giovanni, Antonino and Salvatore Bua, the company has always aimed at enhancing its territory by committing to produce high quality fruits and vegetables.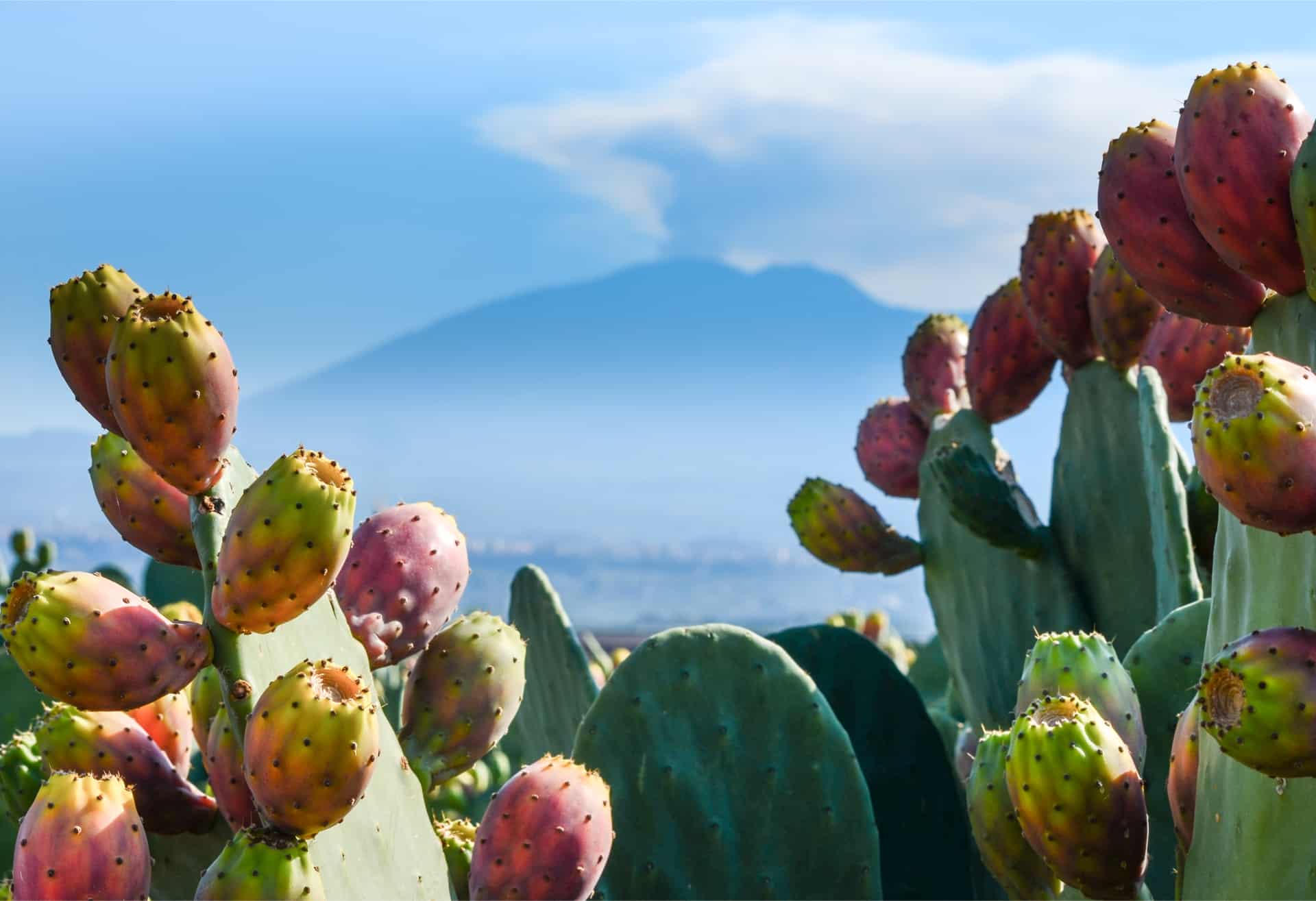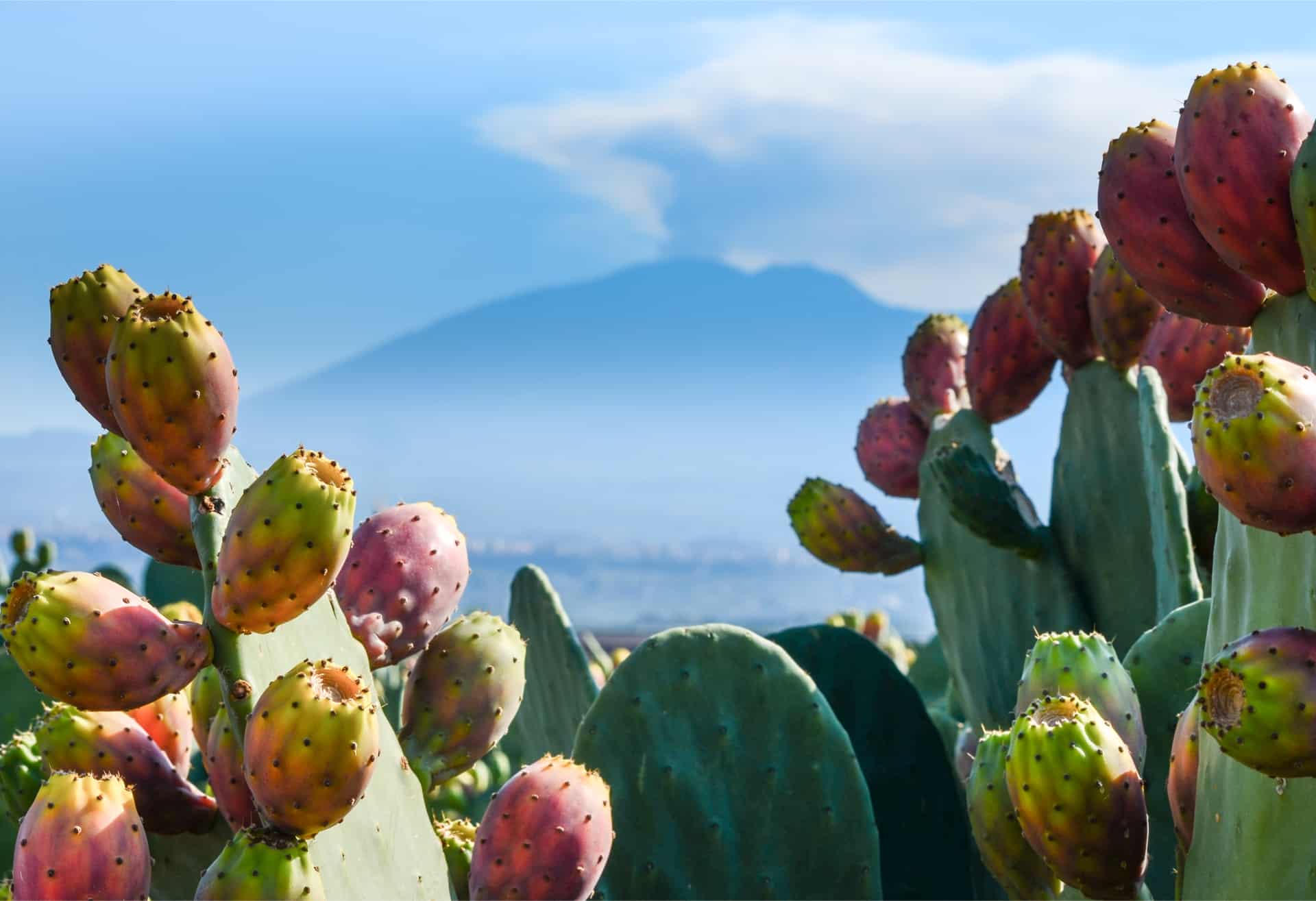 On the slopes of Etna, among 500 hectares of prickly pears, there is OP La Deliziosa, an entrepreneurial reality made in Sicily, in which the passion for the land and the love for goodness have given life to true excellence in fruit and vegetables Italian.
Contacts
O.P. La Deliziosa Soc.Coop.Agr – Mag. C.da Scirfi sn – 95033 – Biancavilla (CT)

Phone: +39 095 686762
Phone: +39 095 686762
Web Site: https://opladeliziosa.it/
Email: info@la-deliziosa.it
Instagram – Facebook