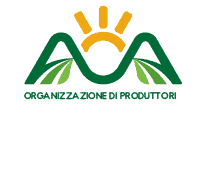 O.P. A.O.A.
The O.P. A.O.A. of Scafati (Salerno) has a membership base made up of 15 cooperatives with the involvement of over 400 producers distributed, as well as in Campania, in numerous regions of Central-Southern Italy (Puglia, Tuscany, Umbria, Lazio, Marche, Abruzzo, Molise, Basilicata and Calabria). Initially specialized primarily in the sector of industrial tomatoes, it now boasts numerous organic productions and initiatives in the field of sustainable precision agriculture.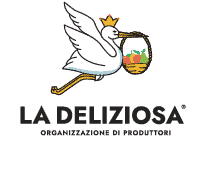 O.P. La Deliziosa
O.P. La Deliziosa is a recognized entrepreneurial reality located at the foot of the Etna volcano, in Sicily, born from two fundamental principles: love for the territory and respect for the agri-food tradition.
A producer organization that has 112 members for a cultivated area of 1600 hectares, of which 1000 are citrus, 5,000 prickly pear and 100 are dedicated to other productions.
Founded in 1988 by Pietro Bua and carried on by his sons Giovanni, Antonino and Salvatore Bua, the company has always aimed at enhancing its territory by committing to produce high quality fruits and vegetables.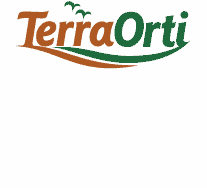 O.P. Terra Orti
The O.P Terra Orti was born in 1999 and over time has recorded a continuous expansion of the membership base, reaching 107 members in 2018. Its institutional purposes, as required by Regulation (EC) 1234/2007, are: the improvement of the quality of fruit and vegetables, the adjustment of the volume of the offer to the needs of the market through the concentration of the offer, the reduction of production costs and the regularization of prices, as well as the promotion of the use of cultivation practices and techniques of production and management of residues that protect the environment and promote biodiversity.